Apple supplier to look for factory site to manufacture AirPods in Vietnam - Golden opportunites for Industrial Zones in Viet Nam
Ngày:11/06/2020 11:06:24 SA
In February, Apple issued a rare investor note saying that the worldwide iPhone supply would be "temporarily constrained" as its manufacturing partners in China ramped back up amid the outbreak. Nikkei reported last July that Apple was considering moving some of its manufacturing to Vietnam due to the trade war as well.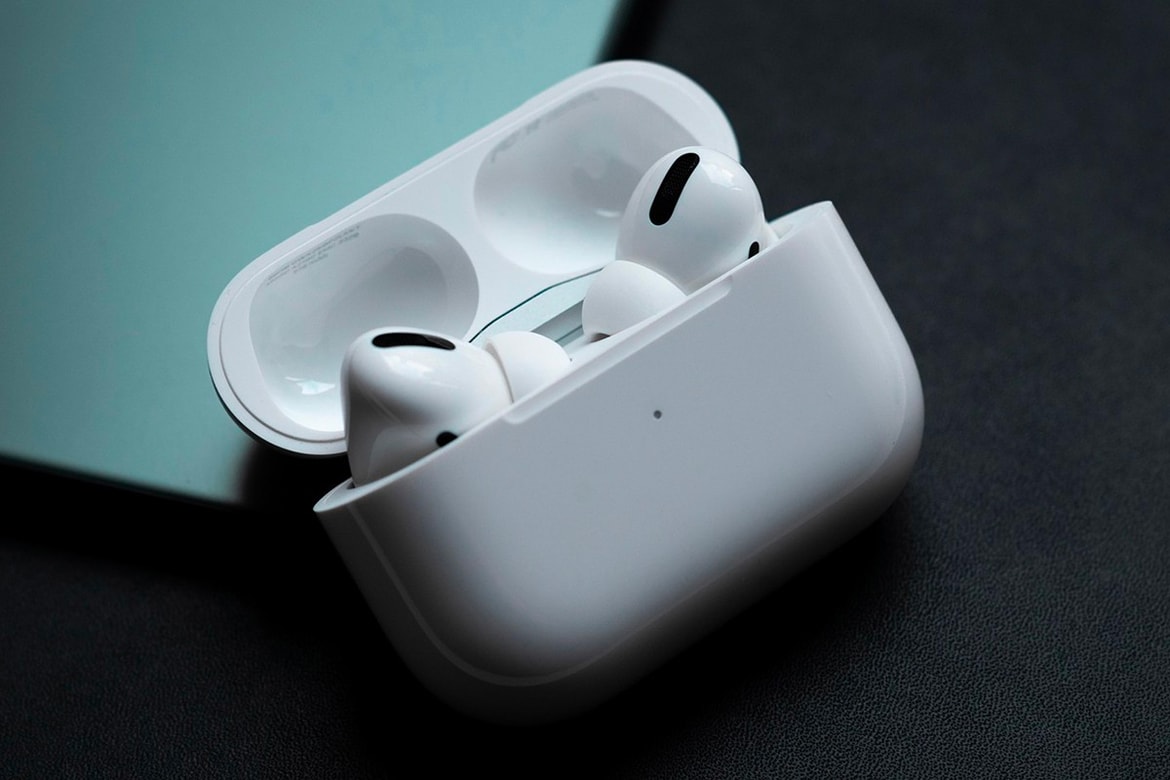 Roughly 30%, or 3 million to 4 million, of the company's classic AirPods will be produced in Vietnam rather than China, according to the report. The move will continue to diversify Apple's supply chain, a process it began to accelerate in the past year due to U.S.-China trade tensions.
The Taiwanese Pegatron is reportedly seeking a location to construct the new facility in the north of Vietnam. So far, the company has rented a facility in Haiphong, but is looking for a more permanent situation within the country.
Despite the lack of iPhone production in Vietnam, establishing a facility in the country opens up the possibility to do so in the future. Currently, the vast bulk of iPhone production takes place in China, but external forces have coerced companies into looking into alternative countries for their assembly efforts.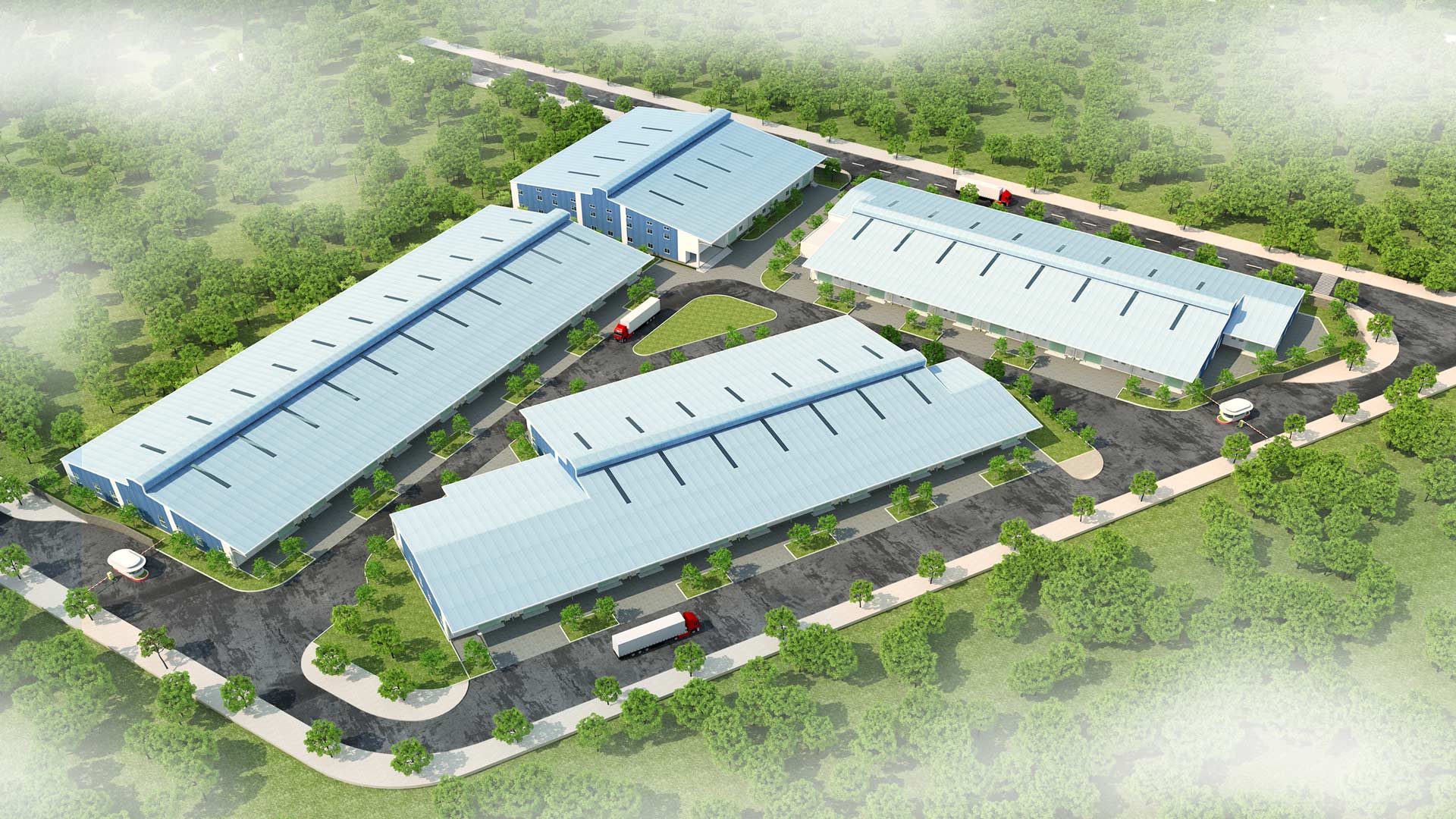 While the United States and China have attempted to start the healing process between the two countries, the possibility of future issues from other market factors lends itself to the prospect of giving a company production options.
Vietnam is seen as an opportune target for diversification efforts, with Indonesia and other regions in Asia also benefiting from the moves. With the easy accessibility to markets, fast and flexible delivery to customers, and the development of local raw materials, Vietnam offers Investors the best opportunities to shorten the way to customers and suppliers in Southeast Asia. Plus, Location has always been one of the most unique selling points of Vietnam when it comes to attracting FDI. Specifically, the port city of Haiphong has been on the radar of investors thanks to its massive upgrade of infrastructure in recent years," said Koen Soenens, General Sales & Marketing Director at DEEP C Industrial Zones.
Being the world's 15th populous country with over 96 million people at an average age of 31.7 years old, Vietnam is young and suitable for mass production. Notably, a significant number of new engineering, manufacturing, and construction graduates are produced each year in Vietnam.
It's unclear what percentage of AirPods Pro are manufactured in Vietnam or if Apple plans to make more products in the country. However, The Information reported on Tuesday that it plans to use factories in Vietnam to manufacture a pair of as-of-yet-unannounced over-ear headphones, though Apple is apparently going to manufacture some of the headphones in China as well.
Sources: https://www.theverge.com/2020/5/21/21266574/apple-airpods-pro-vietnam-china-chinese-manufacturing
https://www.cnbc.com/2020/05/08/apple-airpods-being-built-in-vietnam---report.html