INTERNATIONAL GROUPS WANT TO SIGN CONTRACTS FOR INVESTMENT PROMOTION WITH IIP VIETNAM
Ngày:15/06/2020 01:19:03 CH
The US-China trade war and the Covid-19 epidemic have greatly affected FDI inflows. Remarkably, Japan has marked $ 2.2 billion in its record-high economic bailout to help Japanese manufacturers move their chains out of. This is a very good opportunity for Vietnamese businesses to cooperate and receive investment flows from leading international companies.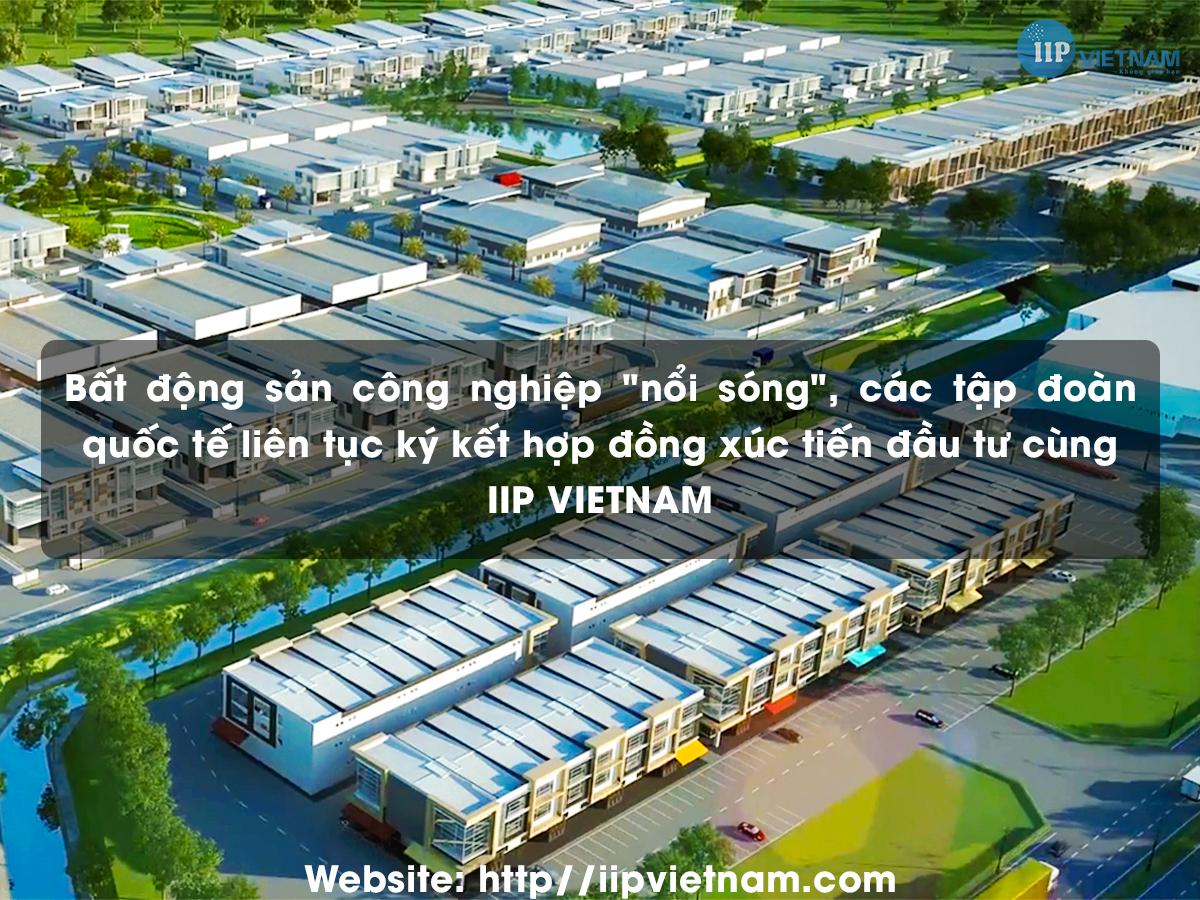 In addition, recently the Vietnam - EU Free Trade Agreement (EVFTA) has been approved by the European Parliament, which will be a great chance for Vietnam's industry in general and industrial real estate in particular.
INTERNATIONAL GROUPS CONTINUOUSLY SIGNING CONTRACT FOR INVESTMENT PROMOTION WITH IIP VIETNAM
With the heat of the industrial real estate market, IIP VIETNAM - Vietnam's largest industrial real estate portal, thanks to its reputation and long experience in the industry, continuously receives invitations for cooperation. from major corporations around the world.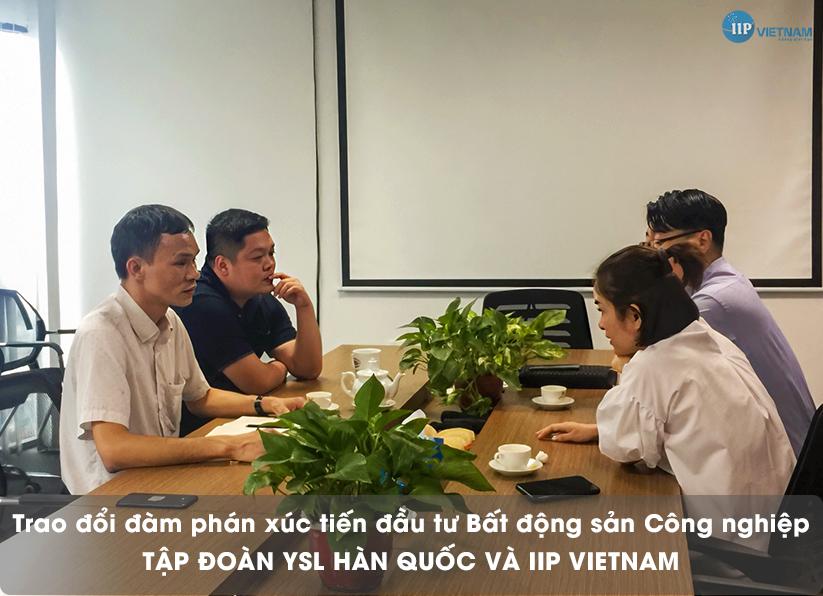 VIETNAM IP and Korean investors have signed MOU ETG
Most recently, on 28/05/2020, a company in the real estate market industry with the annual revenue of 25 billion USD has signed the cooperation agreement to promote investment with IIP VIETNAM.

Accordingly, IIP VIETNAM urgently needs the cooperation of investors across the country to search and select industrial zones in accordance with the following requirements:

- Location: In all provinces and cities

- Area: 200ha at the lowest

- Legal requirements:

Receiving transfer of shares:

a) The project has been put into operation or in the process of leveling

b) The project has an investment policy

- Implementation of investment procedures: IZ has been added to the list of industrial zones

- Financial requirements: The project must be highly feasible, preferably in provinces that have been developing strongly in the real estate industry

- Finance: According to the market price

For further information, please contact Hotline: 1900888858 or Email: info@iipvietnam.com.

Headquarter: 7th Floor, Lucky Building, 81 Tran Thai Tong, Cau Giay, Hanoi