Long An "wakes up" industrial zones to welcome FDI projects
Ngày:21/09/2020 09:19:15 SA
Long An province is supporting delayed industrial parks to prepare land funds and welcome foreign-invested enterprises shifting production to Vietnam.
Nguyen Anh Viet, deputy director of Long An province's Department of Planning and Investment, said that according to the industrial zone (IZ) development planning approved by the prime minister, Long An will have 32 IZs with the total area of 11,500 hectares by the end of this year. However, as of now, only 16 IZs are in operation. The remaining registered projects have been delayed in construction or have missed key deadlines. A number of projects have yet to be implemented.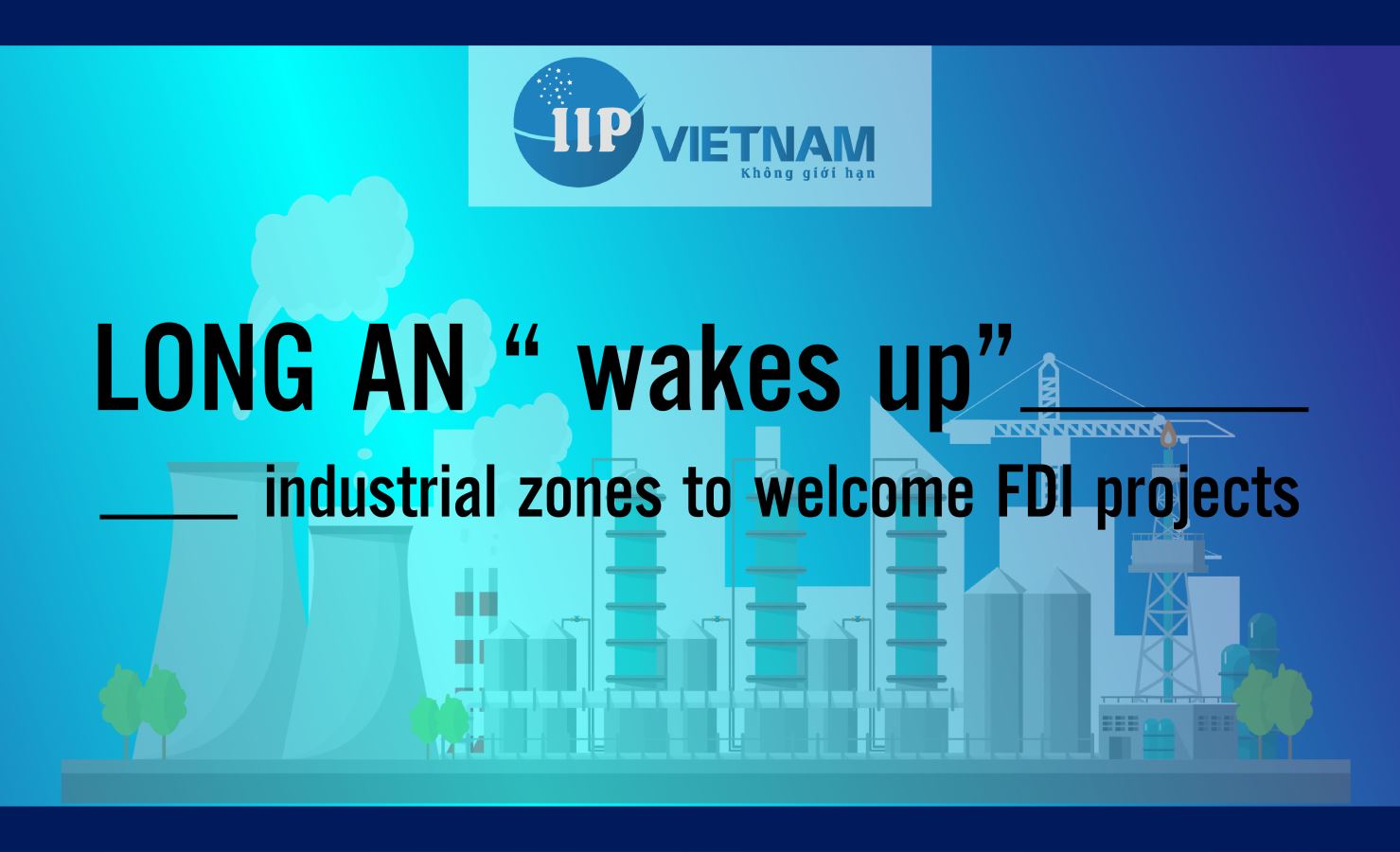 However, in recent months, thanks to the provincial authorities' support and urging, two projects – Viet Phat and An Nhut Tan – managed to rise from their ashes.
Speaking at the ground-breaking ceremony of Viet Phat IZ, Le Thanh, CEO cum general director of project investor TIZCO JSC, said that it completed land clearance of 1,800ha for the IZ and is willing to meet investors' demand.
Previously, the construction of An Nhut Tan IZ was kicked off in June 2020. Covering an area of 119ha in Tan Binh commune, Tan Tru district, the project is invested by An Nhut Tan Co., Ltd. with the investment capital of VND1.36 trillion ($59.13 million).
According to the provincial authorities, difficulties in land clearance are the general reason for the project delays.
"The department will continue to co-operate with other agencies and departments to review and classify projects and build specific solutions for each," Viet said.
In the upcoming time, the department will deal with difficulties for four IZ projects which have missed the launch date, including the 308ha Nam Thuan, 188ha Thu Thua, 524ha Huu Thanh, and 105ha Tan Phu – phase 1.
"We will hold direct meetings with enterprises and investors to help them deal with their difficulties. If there are problems exceeding the department's competence, we will contact the central authorities," Viet said.
Most recently, the government approved the investment planning for Truong Hai International Industrial Park. Spanning an area of 162ha in Duc Hue district, the project has been invested by Truong Hai International IP Co., Ltd. with the investment capital of VND1.3 trillion ($56.5 million), VND200 billion ($8.7 million) of which is investor's equity.