The Impact Of EU-Vietnam Free Trade Agreement (EVFTA) On The Industrial Real EstateMarket
Ngày:18/06/2020 10:26:13 SA
The trade agreement with Vietnam is the most ambitious the EU has ever concluded with a developing country. It was made possible because of its strategic importance to both parties. For the EU, the agreement represents an important stepping stone towards securing a stronger trade and investment partnership with a dynamic ASEAN region and paves the path for future agreements with other ASEAN countries. For Vietnam, it is a crucial step to consolidate its long process of integration in the global economy. By promoting trade and investment linkages with the world's largest trading block, Vietnam makes sure that openness continues to be at the center of its development strategy to sustainably steer the country into a middle-income economy.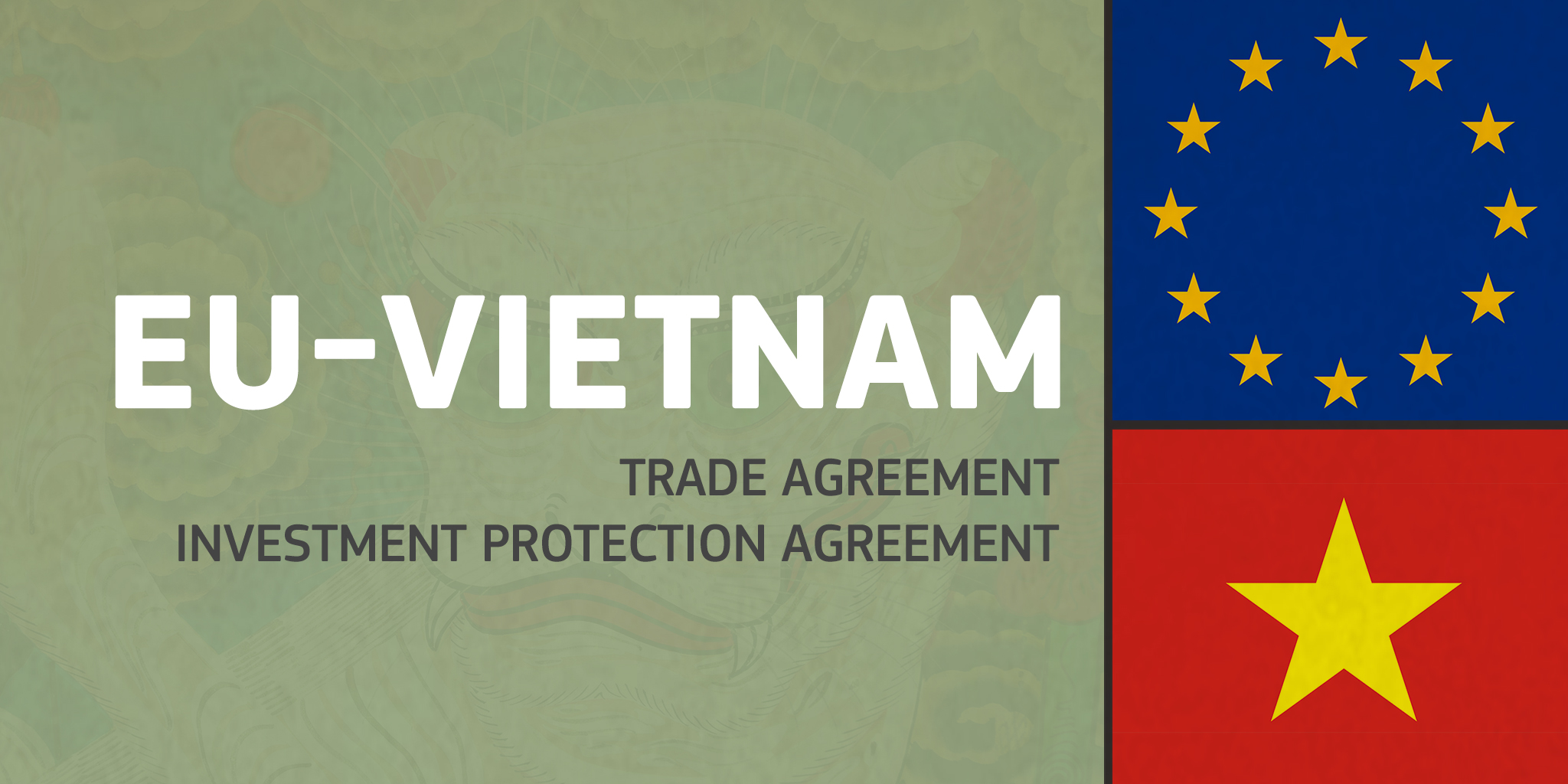 The EVFTA, also known as the European Union Vietnam Free Trade Agreement, was officially ratified by Vietnam's National Assembly on June 8th, 2020. It is expected to take effect in early August this year. The authorization of this free trade agreement between Vietnam and Europe is paving a promising way for the country's export outlook with numerous advantages such as tariffs removal, elimination of regulatory barriers/red-tape, protection of geographical indications, allowance of services and commodities to public procurement markets, opportunities for new foreign investment, adoption of advanced technology and knowledge, and increase of European FDI into different industries of Vietnam.
As such, EVFTA will pose significant impacts on the industrial real estate sector of Vietnam. Higher demand for industrial properties (land, ready-built factory) will be seen followed by the relocation of manufacturing firms from China to Vietnam and the net inflow of FDI into the manufacturing sector.
According to Le Trong Hieu, Director of Industrial & Logistics Service at CBRE Vietnam, this trade deal is implemented just on time for Vietnam as it will give a boost to the economy after the COVID-19 outbreak. Vietnam's success in controlling the disease will facilitate the shift of manufacturing companies from China to Vietnam.
"The export-orientated manufacturing industry is the backbone of Việt Nam's economy, with various large businesses such as Samsung, Pou Chen Group, THACO Group, and VinFast," Lê Trọng Hiếu, director of the Industrial & Logistics Services at CBRE Việt Nam said at a conference held in Hà Nội earlier this week.
Yet, opportunities are apparently recognized but hidden challenges might also arise. The abrupt transition of manufacturing companies to Vietnam will create a bottle-neck congestion for the industrial property supply. Investors and developers will not have enough time to provide quality and sufficient properties for coming occupiers because developing a new industrial project will be very time-consuming, especially in terms of legal works. To confront the challenges, current developers that have already acquired land are encouraged to accelerate the construction of ready-built factories to be well-prepared for new expansion opportunities. Those who are eager to join this speculative game will require to take initiative right away to seize exceptional chances for development. Vietnam's government should find ways to address the potential obstacles in order to support domestic businesses in maximizing the advantages of EVFTA.
Source: CBRE Viet Nam