BINH DUONG HAVE A BREAKTHROUGH IN ECONOMIC GROWTH THROUGH AN INNOVATION: MOVING SEPARATE FACTORIES INTO CONCENTRATED INDUSTRIAL ZONES
Ngày:16/07/2020 09:45:44 SA
Recently, Binh Duong's economy has been evaluated to develop strongly due to the province's wise policy of pioneering the relocation of factories from residential areas, changing land use purpose for other more important target of provincial economy as well as meet the people's thoughts and aspirations and change the urban appearance, to make it green - clean - beautiful urban area.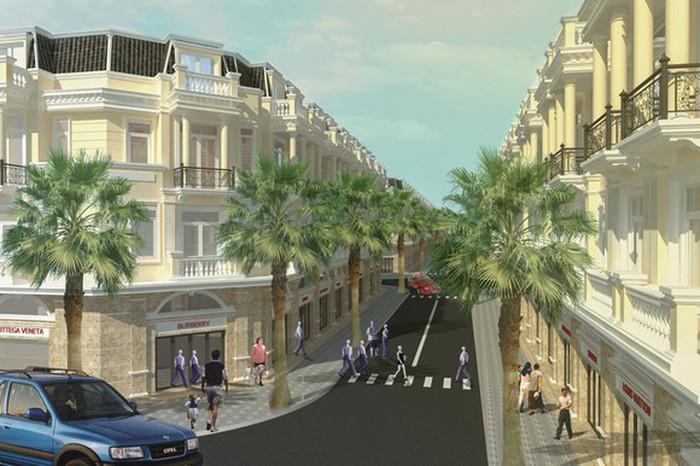 Many modern residential areas have sprung up to replace factories and plants that have been relocated into industrial clusters, helping the face of Binh Duong City to change more and more positively.
BINH DUONG PLANNED TO SPEND MORE THAN 280 BILLION ASSISTS THE MOVEMENT OF MANUFACTURERS OUT OF THE URBAN AREA TO AVOID THE ENVIRONMENTAL ISSUES.
Environmental pollution, noise, fire ... of factories and companies in the residential area in Binh Duong make people insecure and constantly reflect to the authorities. Accordingly, in 2010, the People's Committee of Binh Duong Province issued a decision on policies to support the relocation of production facilities which cause environmental pollution in residential areas and urban areas in the locality. After that, a series of factories in the residential area were relocated to industrial parks and clusters.
According to the assessment, the implementation of the program of mobilizing, supporting the relocation and conversion of production enterprises' functions into large-scale industrial complexes and clusters not only prevents pollution, noise and explosion in residential areas. It also contributes to adjusting urban planning and embellishment in the five most important urban development areas of Binh Duong, including Thu Dau Mot City, Thuan An Town (now Thuan An City). , Di.D TX (now Di An City), TX Tan Uyen and Ben Cat Town in the direction of a civilized, intelligent and modern city.
Most recently, in July 2019, Binh Duong People's Committee submitted to the provincial People's Council for approval of a plan to support the relocation of production facilities that pollute the environment from urban areas with the spending amounting to nearly VND 300 billion.
The support policy focuses on 2 groups of people, including: one-time support for the group of establishments that self-terminate production activities or change business lines operating at the old places, with the spending of VND 500,000 / m2 of workshops. legal construction (no more than 1 billion for 1 facility); The second group is support for establishments relocating into industrial zones and clusters with land rents, workshops at new locations, expenses for dismantlement, transportation, installation of workshops, equipment and interest on the loans for construction of new facilities.
In both groups above, workers in relocated businesses are supported by 3 months of basic salary if they have worked for 12 months or more. Binh Duong currently has about 150 facilities to relocate into industrial parks and clusters, mainly concentrated in Thuan An City, Di An City, Ben Cat Town and Tan Uyen Town with popular occupations. is producing iron and steel scrap, mechanical, chemicals, paper.
Turning polluted land into a busy city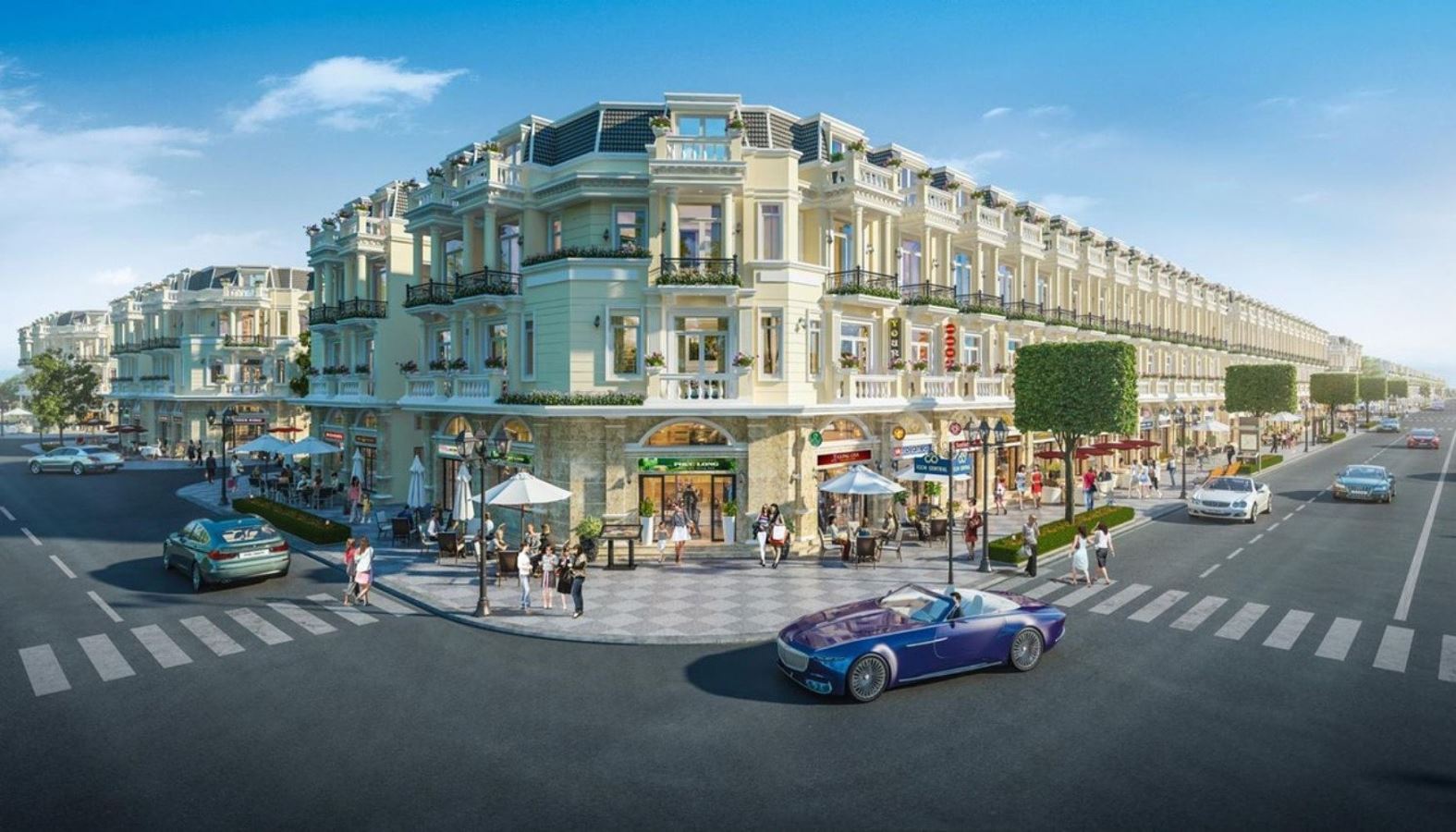 At the time of relocating production facilities from the residential areas, the people of Binh Duong were wondering what the land plots would be used for, whether or not they could escape the polluted living environment? And then, people are happy when the "haunted" land was once called by Binh Duong to invest in apartments and townhouses. Accordingly, the value of land increases, people's lives are significantly improved.
Areas of land that used to be old and polluted factories have become crowded residential areas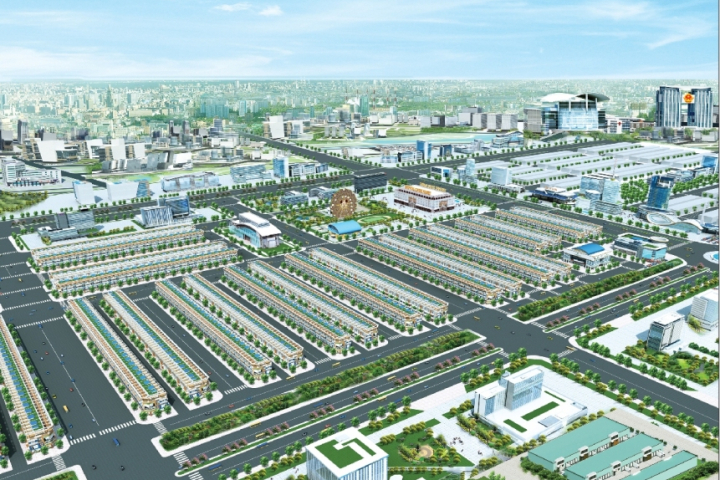 It can be said that, thanks to the proper policy of the People's Committee of Binh Duong Province in relocating production facilities from residential areas and the business coming to invest in building residential areas, it has created a civilized Binh Duong urban area. modern. Images of old factories, gray chimneys, residential roads being crushed by trucks in and out of factories ... are gone, but instead are tall buildings and spacious houses.
Mr. Mai Hung Dung - Permanent Vice Chairman of Binh Duong People's Committee, said that Binh Duong is reviewing and planning to relocate companies and enterprises in residential areas into industrial parks and clusters. This action not only avoids the danger for people in the event of a fire, but also helps the management unit more easily. Currently, Binh Duong has about 1,000 industrial production enterprises located outside industrial parks and complexes, which are not suitable with the industrial development planning. Binh Duong is implementing a plan to relocate enterprises located outside industrial parks and industrial clusters in order to serve urban embellishment and control pollution sources in the area.
According to the latest updates on the news website of IIP VIETNAM, Hanoi has also implemented a plan of 23 trade village clusters to deal with negative issues such as noise pollution, air pollution affecting residents directly. living in the trade village area. This shows that Binh Duong's move deserves to become a model for industrial development provinces across the country such as Vinh Phuc, Bac Ninh, Bac Giang, Hung Yen ... to apply and create a new face for economy of the country in general and social security for people in the province in particular.