THE 2020-2025 PERIOD WILL BE A GOLDEN OPPOURTUNITY FOR VIETNAM INDUSTRIAL REAL ESTATE MARKET
Ngày:20/07/2020 10:37:00 SA
According to data from the Vietnam Real Estate Association (VNREA), Vietnam's industrial real estate market now has 328 industrial parks (IPs) been established, of which 256 industrial parks have been put into operation, 72 IPs are under construction, 46 IPs have reached occupancy rates and are being expanded.
With this development, leading experts in economics and real estate think that the segment of industrial real estate in the period of 2020-2025 will be a "golden opportunity" for investors.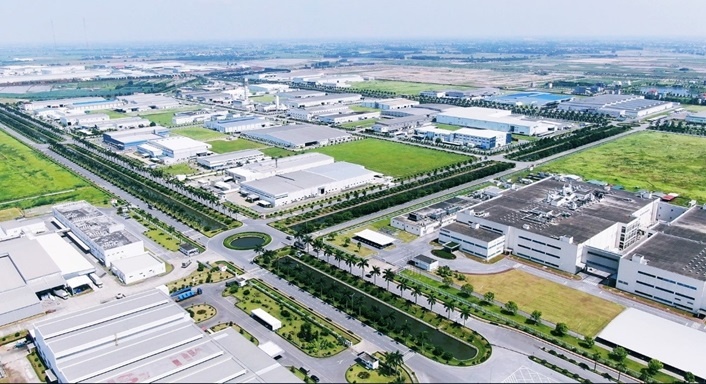 In fact, at present, investors from the EU and foreign investors in general are pushing up joint ventures with domestic industrial developers to fully exploit the potential of the industrial market - e-commerce - logistics in Vietnam. Countries investing heavily in Vietnam's industrial real estate market are China, South Korea, Japan and Singapore.
From the market of industrial land rent, it is very attractive to foreign investors who need to move their production base. Specifically, in the North, the land rental price is about 88.2 USD / m2 / rental period. equivalent to over 2 million VND / m2 / rental period. This figure in the South is 132 USD / m2, equivalent to over 3 million VND / m2 / rental period.
For ready-built factories, the rental price in the North is about US $4.8, equivalent to over 110,000 VND / m2 / month. In the South, it is about 4.5 USD equivalent to over 103,000 VND / m2 / month.
Recent developments in the market show that industrial real estate is also positively and directly affecting other markets such as houses, offices for rent ... when multinational corporations are bringing a very large team of experts, workers to the area where they set up factories, offices from which these segments are expected to thrive in the near future.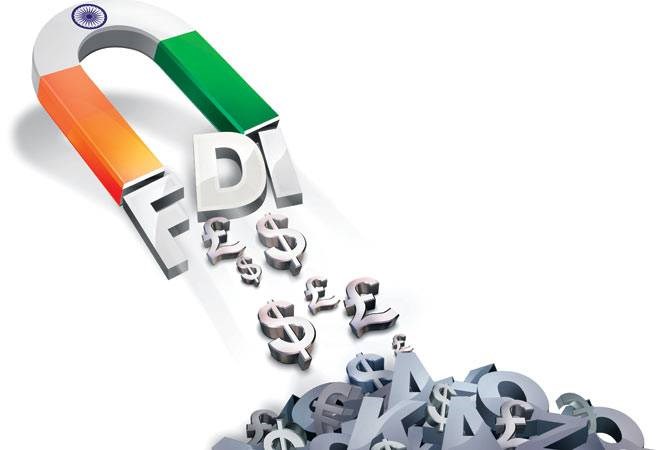 Vietnam's industrial real estate is building strong beliefs about growth in the eyes of international investors. Vietnam has been constantly developing and becoming one of the destinations to attract investment in manufacturing industry in Southeast Asia. Both in the short, medium and long term, this will become a segment with very good development momentum, if investors know the opportunities and the State has policies to encourage, support and facilitate the market. School development commensurate with the available potential.
According to the sharing of Mr. Doan Duy Hung - General Director of IIP VIETNAM, "Industrial Real Estate 2020 is predicted to be the year of the Industrial Park investing in high-rise buildings, ready-built factories integrated with services and technology 4.0; is the year of transforming IPs from the traditional model to the commercial, service and hi-tech cluster associated with modern urban areas; to prioritize the use of eco-industrial parks and renewable energy industrial parks "model.
Vietnam's industrial real estate is considered a magnet to attract foreign investment, especially when the global supply chain movement is taking place strongly, foreign investors such as Apple, Panasonic, Amazon, Samsung ... are planning to move the factory to Vietnam.
Vietnam stands in front of quite competent competitors such as Indonesia, India, Thailand ... so the task of attracting foreign investment capital should be done synchronously and quickly, avoiding losing opportunities. "this one thousand years".